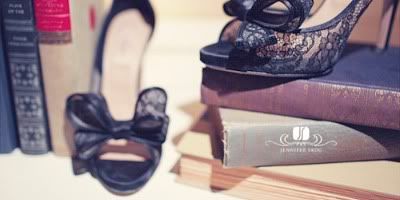 Banner by
couvade
My fic is open to anyone who wants to read it and feel free to friend me if you want to keep up with my fic for whatever reason. If you're more interested in getting to know me/reading my ramblings that will most likely be about fandom, movies, random real life occurrences, or memes.
Just comment here about why you're friending me, otherwise I may not friend back.
My fic master list can be found in the post below this one.